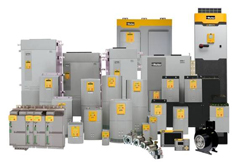 Services
System integration and replacement of Drives and Control Apparatus
Sales, Service, Integration Support and Training on SSD Drives
Production Line and associated equipment fault diagnosis and repair
Printed Circuit Board Repair / Manufacture
Repairs

Whilst it is found to be common place that schematics and wiring diagrams are
rarely available for printed circuit boards and control systems incorporated within
production machinery, Electroneering has the expertise to provide repairs to
component level in most cases.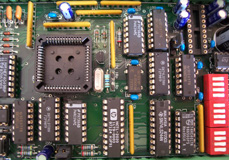 Instances where failures can't be repaired due to availability of parts, or extent of
damage,Electroneering can provide alternative solutions, from custom engineered
replacements to integrating new technology and apparatus.

Electroneering considers it imperative that accurate documentation out-lining any
acquired information of existing system or alterations made, be supplied, and
encourages Customers to include these within requested work scopes.